Agility & Obedience
I have been working with and training dogs for almost 20 years in my career as well as my personal life.  Training competitively in a number of different sports with my own dogs has given me a well rounded approach to positive reinforcement based training methods and I look forward to passing this knowledge onto you to assist you in creating a well rounded family pet!
I currently live with 5 dogs of my own, who I have trained and played with in Rally Obedience, Disc dog, Scent work, Earth dog, Dock diving, Herding and my personal favorite Agility.   I have competed across Canada, the US as well as in Europe with several dogs and achieved many Podium placements at a Regional and National level as well as being selected as part of our National Team representing Canada at the World Agility Open in Europe in 2019 and 2020.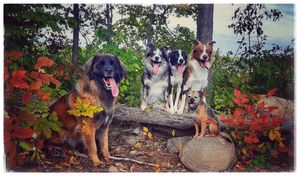 Obedience Classes:
Do you have a new puppy or an adult dog that needs a refresher on basic obedience skills?  In this 6 week program you and your dog will learn the principles of shaping attention, sit/down/stay, loose leash walking, go to mat/cot and voluntary stationary positions, leave it, reliable recalls and off leash behaviours.
Classes will be held at Raw4Dogs Canine Athletic Center in a heated area - 2830 Old Second Rd N, Elmvale
Wednesday evenings beginning January 4th for 6 weeks ($180+hst )
Agility Classes:
Classes are being held at Raw4Dogs Athletic Center in Elmvale
Please join our FB Training page for upcoming opportunities:
www.facebook.com/groups/trainingwithtara/
Agility - Beginner/Advanced/Masters (4 weeks) $140
Intro to equipment and basic - masters sequencing
Ongoing Evening Classes, Tuesdays - Please inquire for a start date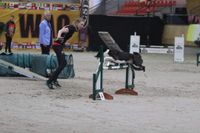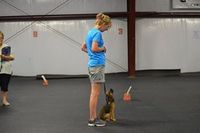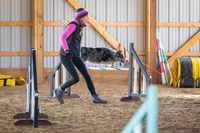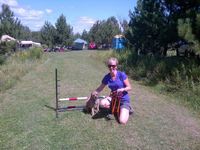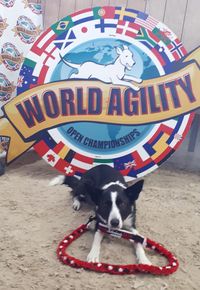 'I would sooner have my dog follow me because they choose to do so, then follow me because they fear what will happen if they do not.'
~Unknown